Mildura Fringe to showcase its Pride
Mildura Fringe to showcase its Pride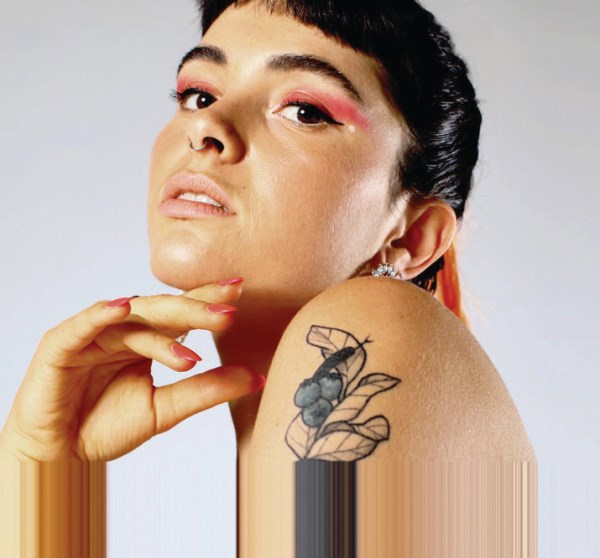 THE Mildura Fringe will return to Tschirpig Lane for the fifth year tomorrow from 4pm, with the event to celebrate and support the diverse Lesbian, Gay, Bisexual, Transgender, Queer, Intersex and Asexual+ (LGBTQIA+) community.
Being held in collaboration with Mallee Pride and the Mildura Fringe committee, Mildura Arts have tried to create an event that celebrates Mildura's local LGBTQIA+ movement, while also promoting a fun and vibrant summer laneway festival.
"Mildura Fringe is a dynamic festival that changes every time it is held, and tends to have different themes and inspirations," Arts Mildura executive director, Gareth Hart, said.
"We have partnered with Mallee Pride this year, and the festival will feature live music, interactive art, installations and information based around supporting and celebrating the LGBTQIA+ community that people of all ages are invited to enjoy."
Set to be the biggest, brightest and boldest Mildura Fringe yet, Gareth said the festival will boast not only artists from Mildura,
but also from across the country "We have six to seven musicians that will be attending the festival, which will be a combination of local artists and those from Sydney, Melbourne and Adelaide – so it's quite a national line-up!" he said.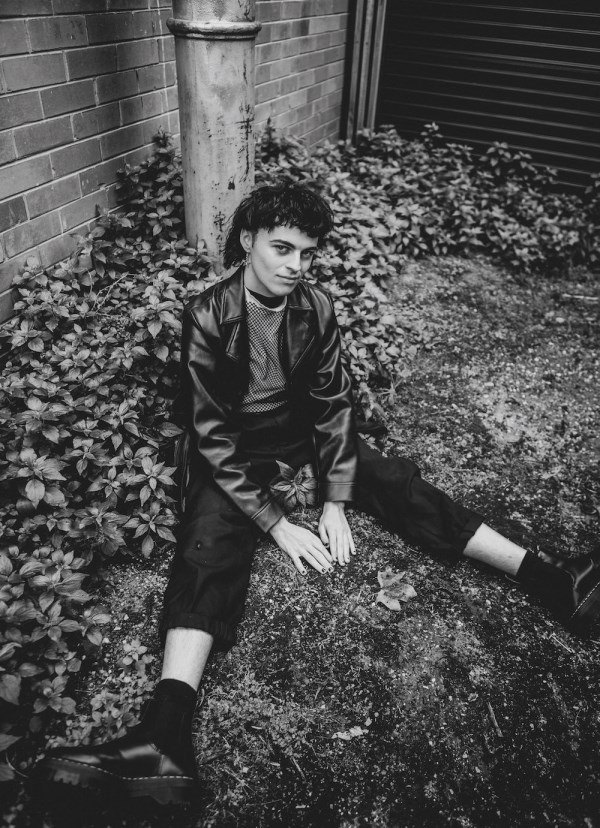 • STREET THEATRE: Mildura-based artist LOUGHIE, ABOVE, will be debuting at the Mildura Fringe tomorrow. LEFT: Performance artist Memphis LK will round out the entertainment.
"Some of these will include Drag performances by Bae Lamour and Gia String throughout the night, a live debut from local talent 'LOUGHIE', and a performance by Memphis LK which will close the night out!"
Gareth said the event would be "a real presence, and a chance for Mildura to lead the way in LGBTQIA+ support and advocacy."
He said he hoped the event would help the community gain confidence, and build unity and solidarity,
"Events such as these are incredibly important to our community, and with the recent launch of the newly-formed Mallee Pride initiative, we couldn't think of a better way to welcome summer," Gareth said "The event is about celebration, but also visibility – when events such as these are held, they really do foster a supportive and inclusive environment.
"LGBTQIA+ people still experience bigotry, abuse, an array of phobias, and social stigmatism in the region, and festivals like this are an opportunity for the whole community to stand in solidarity for a better future.
"In essence, art and creativity are ways in which we express our culture, reflect the places we live, and celebrate the uniqueness of our lives – so a colourful, all-welcoming, and supportive laneway arts festival feels very Mildura to me.
"There will be a small charge of $10 for a ticket, which you can buy online or at the gate.
"But if someone is experiencing financial difficulty, or identifies as Indigenous, we welcome them to reach out for complimentary tickets."
For more information, or to purchase tickets, visit eventbrite, or like 'Mildura Fringe' on Facebook.